Welcome
If you are searching for counseling or therapy services for you or your loved ones in the Rochester, Minnesota area, we would love for you to consider our practice.
COVID-19 UPDATE
As you are well aware COVID-19 is spreading rapidly. The CDC has recommended social distancing as much as possible. Given these concerns for public safety, I am switching all appointments virtually via Zoom.
To connect please use
Zoom
. Use a computer or device with a good internet connection and webcam. If you have other questions or concerns please reach me by phone or text me (507) 259-8107. You can also email me at
mark.familycenter@gmail.com
.

We have an extensive ADHD Information page, Anxiety FAQ, Depression FAQ, Stress Management FAQ, Anger Management FAQ, and a Parenting FAQ we hope you'll find helpful. We also encourage you to check out our tips for coping with divorce, advice on improving parent-child relationships and adjusting to change for Step-Families.

Last, if you are considering marriage counseling, we recommend you read the Benefits of a Healthy Marriage.
About Mark
Mark White
Mark S. White, MS is a licensed therapist with 20 years of counseling experience. Mark offers individual, couple and family counseling. He also specializes in therapy for adolescents, anger management, ADHD, and marriage and family conflict. Mark has extensive training and experience with helping couples considering or going through a divorce, parent/child relationships, stress management and resolving conflict. Learn more about Mark's credentials and experience.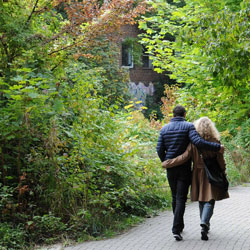 Credentials
Mark White provides marriage and family counseling in Rochester, Minnesota. Mark has been trained to assess, diagnose, and treat individuals, couples, and families to achieve more satisfying and productive marriages and families. For the past 20 years Mark has worked as a therapist with adults and adolescents with problems such as adjusting to changing life circumstances, depression, anxiety, stress, marriage counseling, anger management and adolescent issues.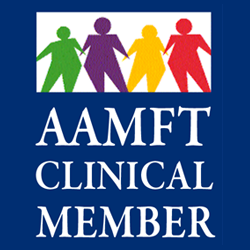 AAMFT Clinical Member
Relieve anxiety, stress and depression
Overcome pain of loss and divorce
Solve problems and resolve conflicts
Enrich all your relationships
Improve parent-child relationships
Overcome Trauma or Abuse
Improve Self Confidence
Experience you can trust for your entire family.
Services
Mark specializes in Individual, Couples, and Family Therapy. He also has expertise in dealing with a broad range of issues from Anxiety and Depression to Anger and Stress Management.
Copyright © 2022 Rochester Marriage Counseling. All rights reserved