About The Practice
Mark White, MS is a licensed Marriage and Family Therapist. He has extensive experience working with adults and adolescents with problems such as adjusting to changing life circumstances, depression, anxiety, stress, marriage counseling, anger management and adolescent issues. Mark offers a variety of counseling and therapy services. Click on the link to read more about the topic.
Counseling Services
Individual
Couples
Family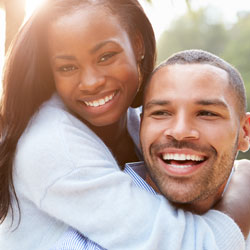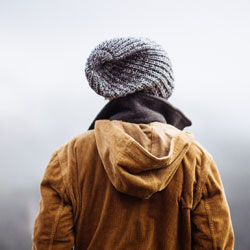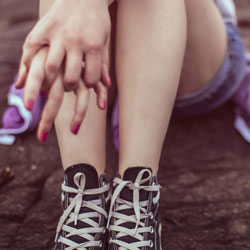 Adolescent Issues
Presentations
Learn more about Mark's training and experience
.
Fees for Individual, Family, and Marital Therapy:
My fee for therapy is $125/hour.
I bill most major insurance companies for services rendered. I am approved to provide services through Mayo health systems, Rochester schools, Rochester city and county, United Behavioral Health (UBH), Blue Cross Blue Shield, Blue Plus, UCARE, Medical Assistance etc. Most people have co-payments between $10 and $25 once they have met their deductible.
I request 24-hour notice for cancellation of appointments, with the exception of emergencies. If you have any questions about my services, please feel free to call me at 507 259-8107 or email me - there is no fee for this. I will get right back to you.
Services
Mark specializes in Individual, Couples, and Family Therapy. He also has expertise in dealing with a broad range of issues from Anxiety and Depression to Anger and Stress Management.
Copyright © 2022 Rochester Marriage Counseling. All rights reserved